MANGAL MINERALS
Kutch's largest mineral manufacturers & supplier of all grades Silica Sand and China Clay. At the global level, we are poised to rise above our number one position.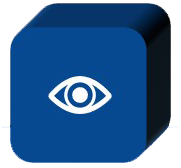 Our Vision "Mangal Minerals International transforms the Earth's mineral resources into the building blocks of modern civilization. We conserve resources, repair the ground we disturb and leave the earth a better place"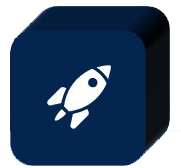 Our Mission
"To create value for stakeholders by seamlessly delivering raw materials at a competitive price that meets customer's needs matched with our capability to produce and distribute them"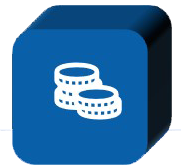 Values
Providing the best quality controlling R & D department for improving product day by day as per demanding of our valuable customers.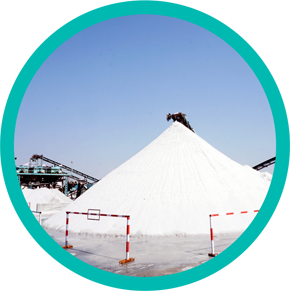 Silica Sand
Glassmaking: Silica sand is the primary component of all types of standard and specialty glass. It provides the essential SiO2 component of glass formulation and its chemical purity is the primary determinant of color, clarity and strength. Industrial sand is used to produce flat glass for building and automotive use, container glass for foods and beverages, and tableware. Specialty glass applications include test tubes and other scientific tools, incandescent and fluorescent lamps, television and computer CRT monitors.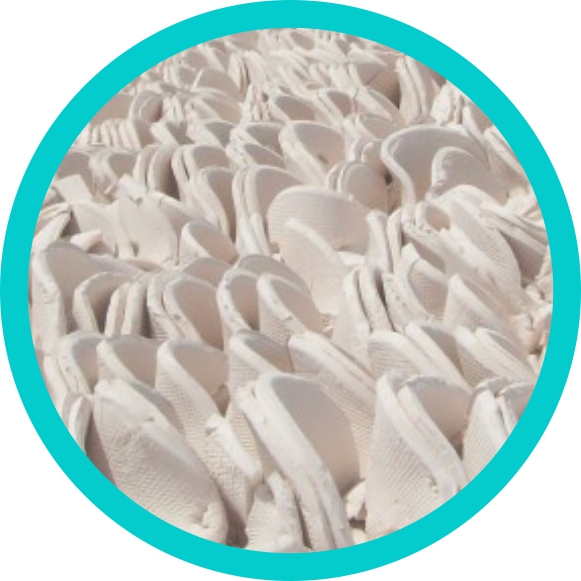 China Clay
We are considered to be one of the most professional manufacturers, exporters and suppliers of China Clay. Formulated under the supervision of skilled professionals, these are tested on industrial norms and standards. In order to accomplish the varied requirements of our patrons, these are offered in different forms such as granular form, powder form and lump form. China Clay is used for making ceramic glazing or the paint extenders. We offer high quality and pure clay at very economical prices.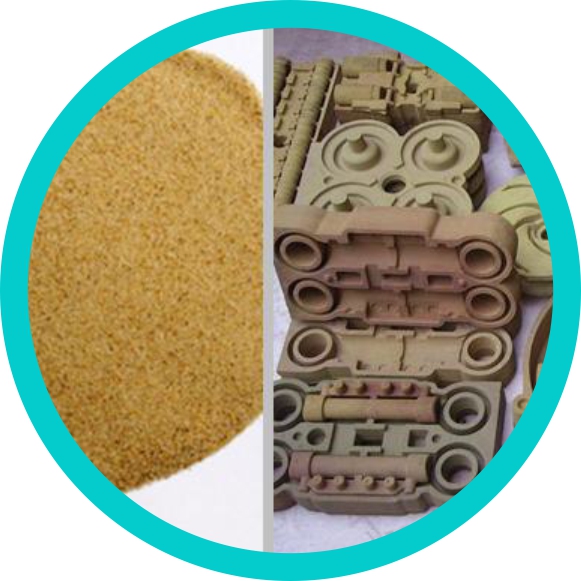 Resin Coated Sand
Manufacturer of Resin Coated Sand. We are one of the leading manufacturers of Resin Coated Sand.

Characteristics:
AFS: 60-65, AFS 70 – 75, AFS 50 – 55
Available in various grades to suit the different types of operation.
Ready for use.

Recommended Applications
We have a wide range of high graded Silica sand coated with resins
Gas evolution is very low during pouring
It develops uniform build-up with faster rate of cure
It gives strong core & mould
It is highly resistant to peel back
It is very dry, smooth, and free flowing with good resistance to moisture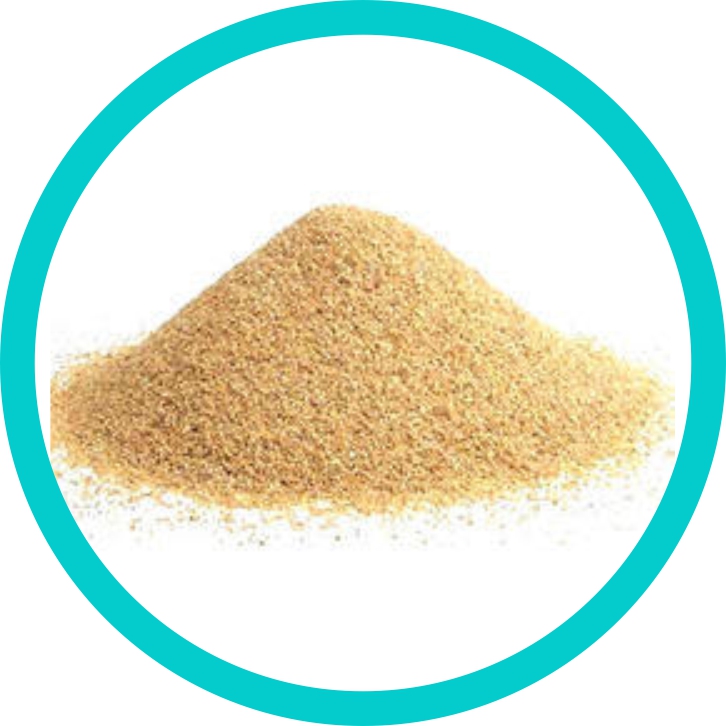 Foundry Sand
Foundry sand is clean, uniformly sized, high quality silica sand, used in foundry casting processes. The sand is bonded to form molds or patterns used for ferrous (iron and steel) and non-ferrous (copper, aluminum, brass) metal castings. Shake-out sand from completed metal casting are often reclaimed back into the foundry sand process.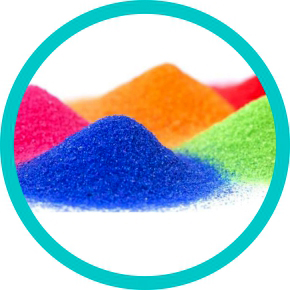 Colour Sand
Our Colored Sand have a variety of uses including Wall texture, Wall coating plaster, Terrazzo floor, Quartz surface, Artificial Marble, Surface texture, Craft and Decorative Handicraft Articles, Sand art and paintings, Resinous Floor Coatings.

In addition, our Colored Sand is used in Pool Plaster applications that strengthen and beautify the plaster of your pool.

Our Products have uses from residential to commercial and industrial applications.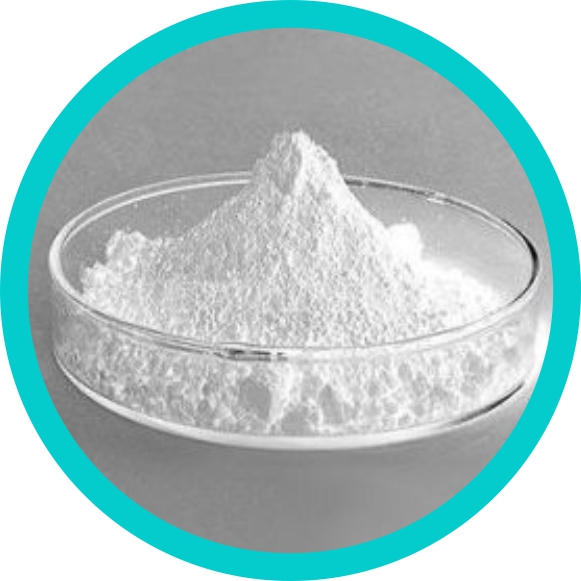 Silica Quartz Powder
We are also manufacturing Silica Powder. This is natural silica having a purity of more than 99% Sio2. This silica powder comes in a very snow white color, the whiteness of A-grade silica is more than. Silica powder is available in 100 mesh, 200 mesh, 300 mesh. The average particle size of Micronised Silica powder at below The Chemical composition of our silica powder is as under:
MANGAL MINERALS
Survey No. 387/1, Nadapa Bhuj-Kutch, (Gujarat-India)
GROUP OF COMPANY

- MANGAL GLOBAL SAND SOLUTION
- MANGAL MICRONS